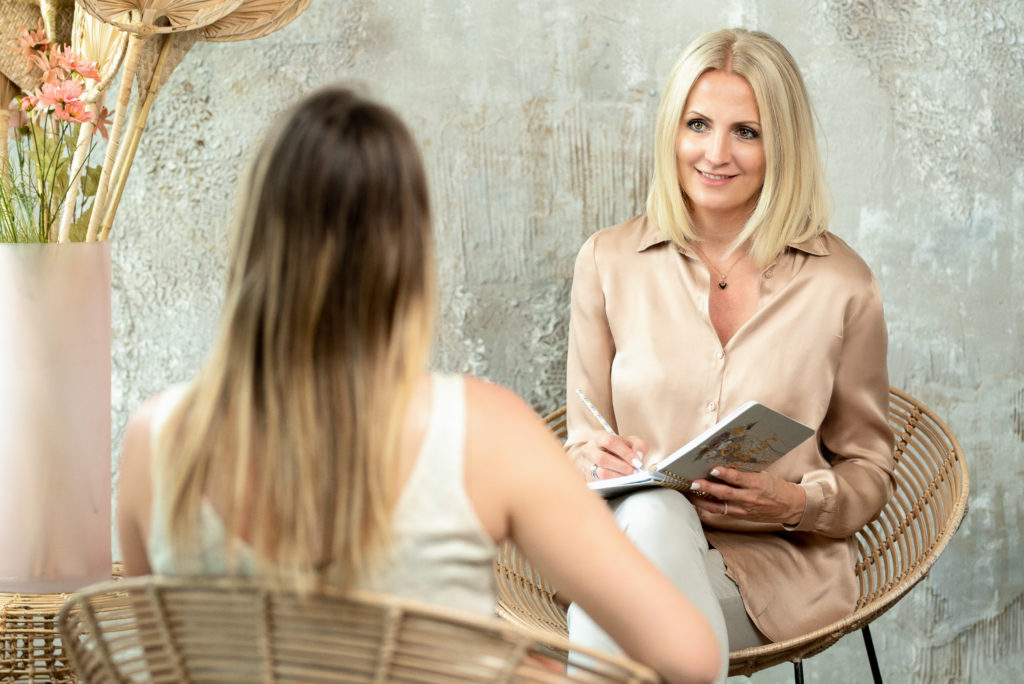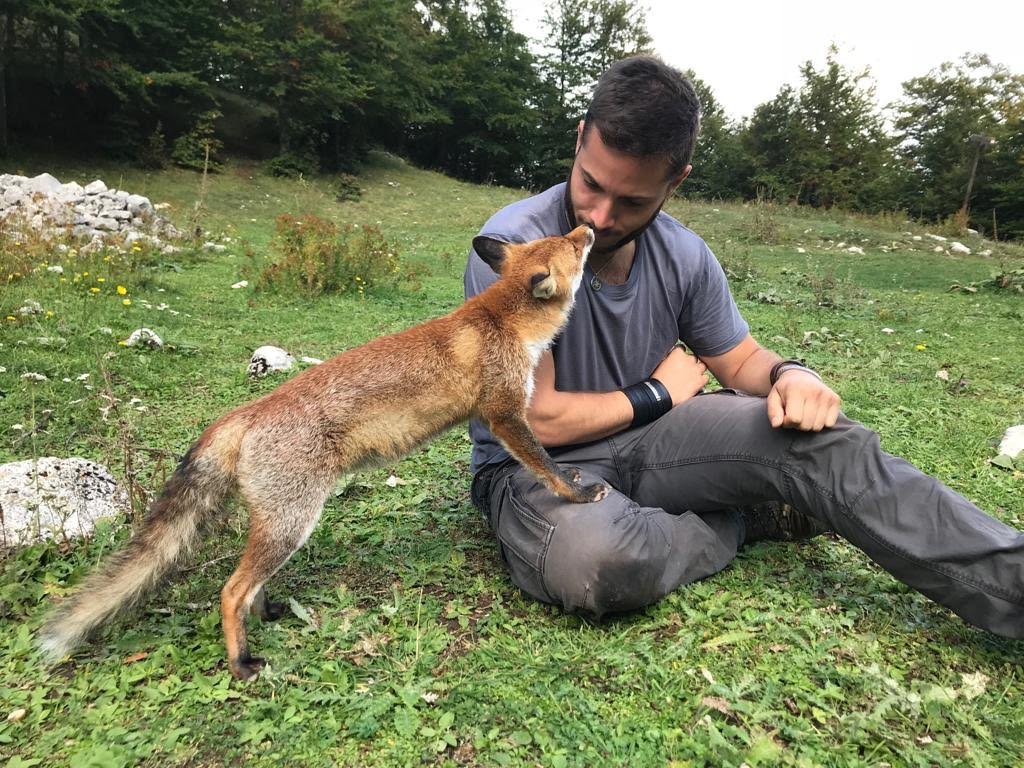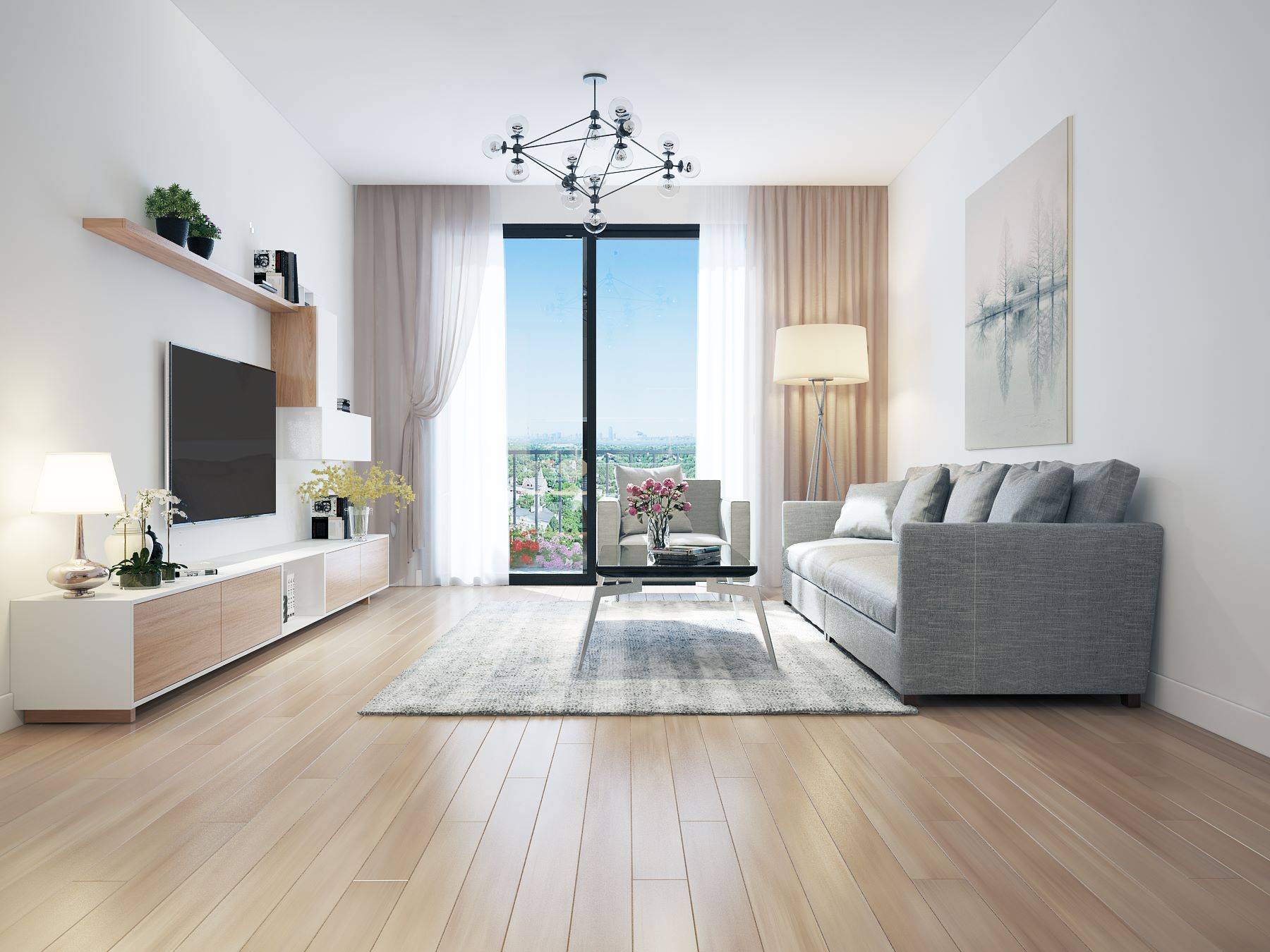 Agnes first supported me in my global role as PR and Marketing Coordinator at Marcel Wanders studio. Agnes was instrumental in the content management of large data getting projects such as the MW press room and the webshop off the ground. Her suportive, friendly attitude and attention to detail distinguishes her work. At several times since then, I have hired Agnes for international PR projects for her level of quality, reliability and service. I wouldn't hesitate to recommend her again.
From the very beginning, I was very impressed with Agnes' working method, professionalism, and kindness. She applies what I call a user-centered approach: she puts the client first. What I also really appreciated about Agnes is her attention to detail. I did not give her a deadline when it came to fine-tuning my website, but she was always firm and strict with her own deadlines, which she always met. When I, later on, asked for her help in difficult situations, she always found time and resolved my communication problem within a short time. Agnes also speaks good Italian, which also made our work together easier.
I have worked with Agnes for several years on branding and communication development for our companies and business units. In total, we have created 3 websites, 2 brochures, dozens of logos, promotional products, and 3 Facebook pages, to the delight not only of our clients but also of our partners. The biggest help for us was that Agnes took all the burden off our shoulders: she coordinated her team to implement the ideas we discussed together and delivered them on time.
This is the second project I've asked Agnes to collaborate on, to deliver PR and marketing tasks. As an international designer, it is very important to me that the members of my team bring excellent business language skills, dynamism, and a cosmopolitan mindset to my projects. Agnes not only met all these requirements but also exceeded my expectations with her proactivity and precision.
Agnes is a determined, and very practical person. In addition to all this, she is also very competent and insightful in her work, always able to give me something new and workable. I have been using her communication and marketing advice for almost four years now: she has given me a lot of help and guidance that has boosted my business. At times, I had so many orders that I could hardly handle the incoming inquiries. I would recommend Agnes' services to individual entrepreneurs and established businesses as well.