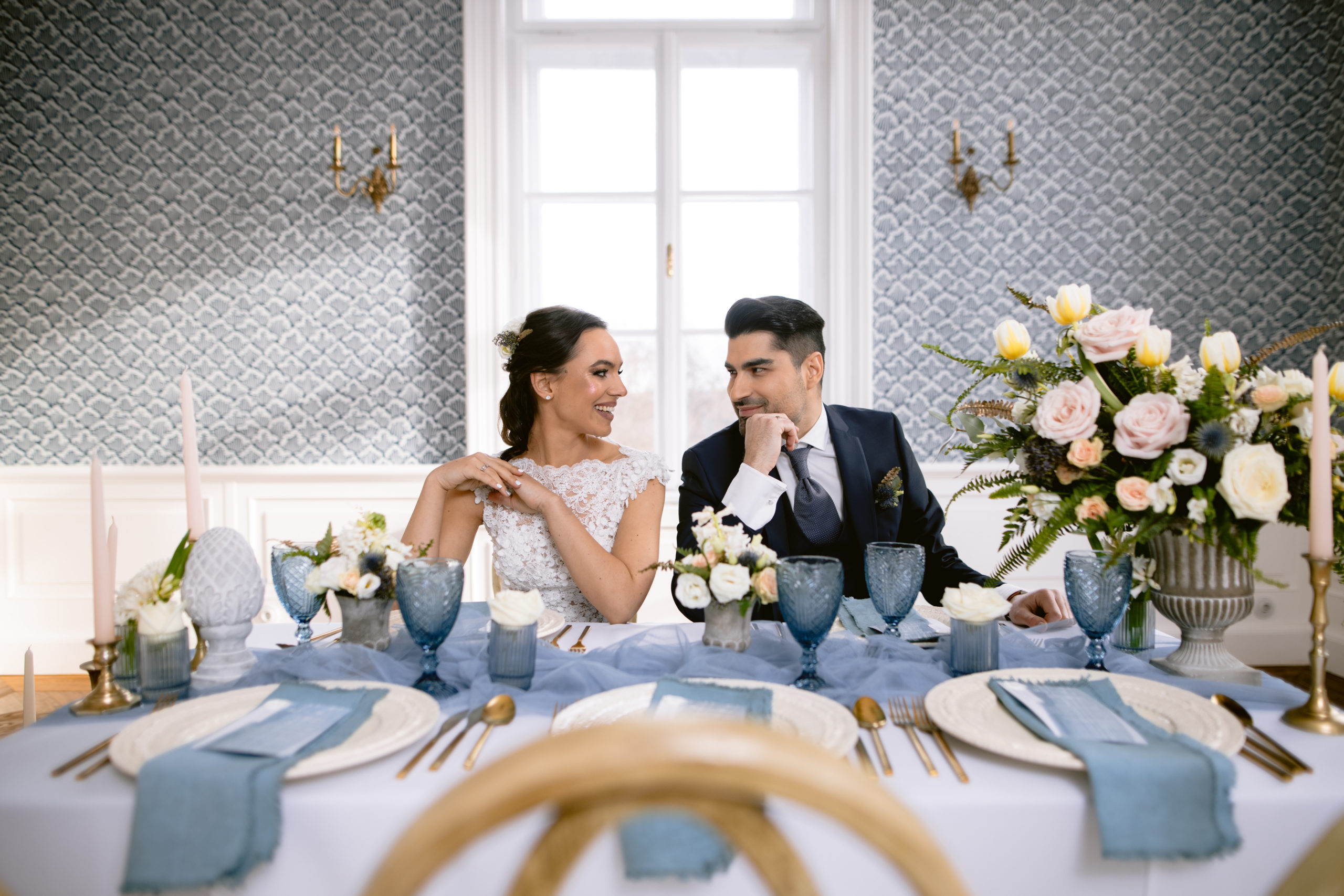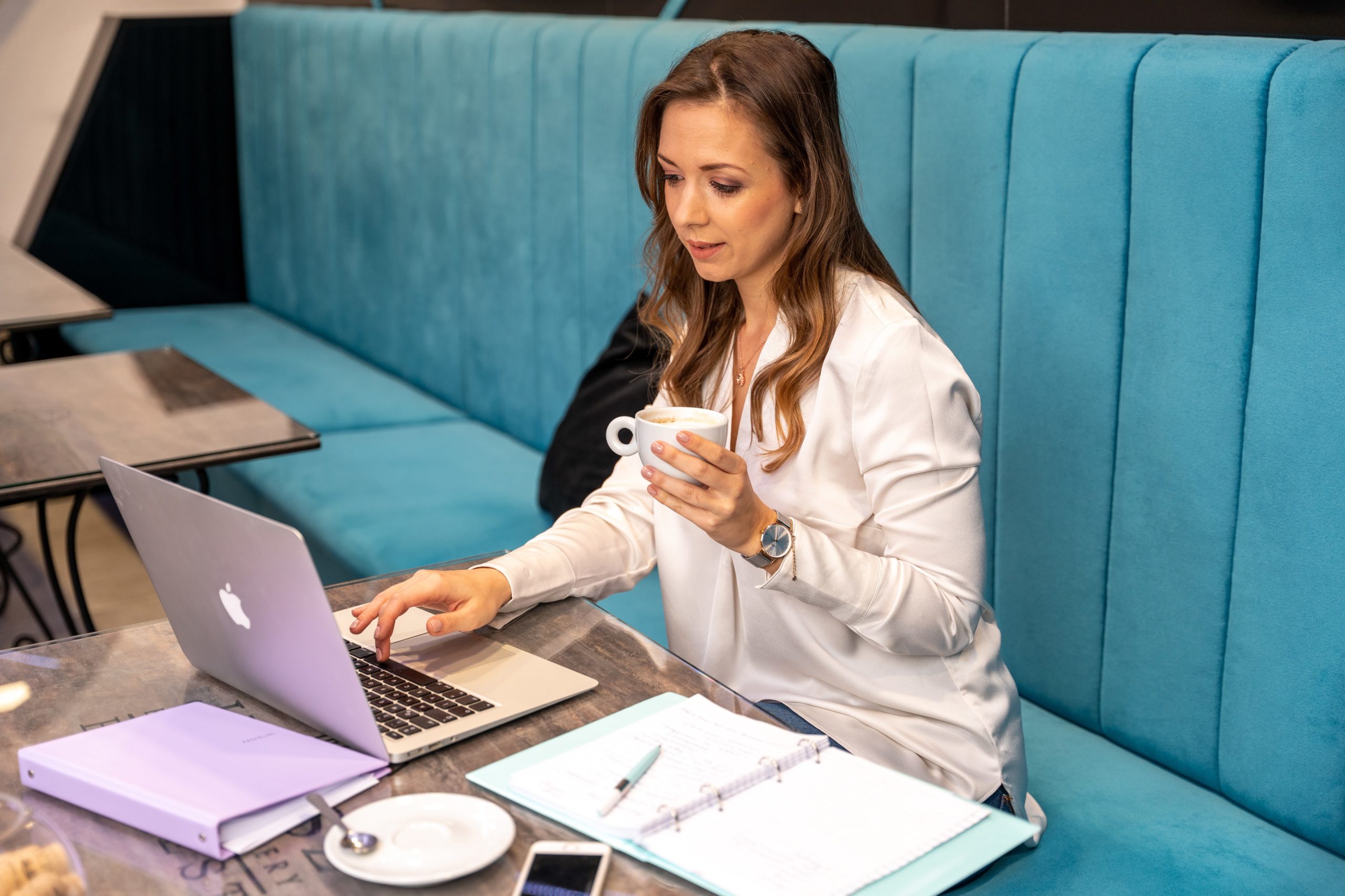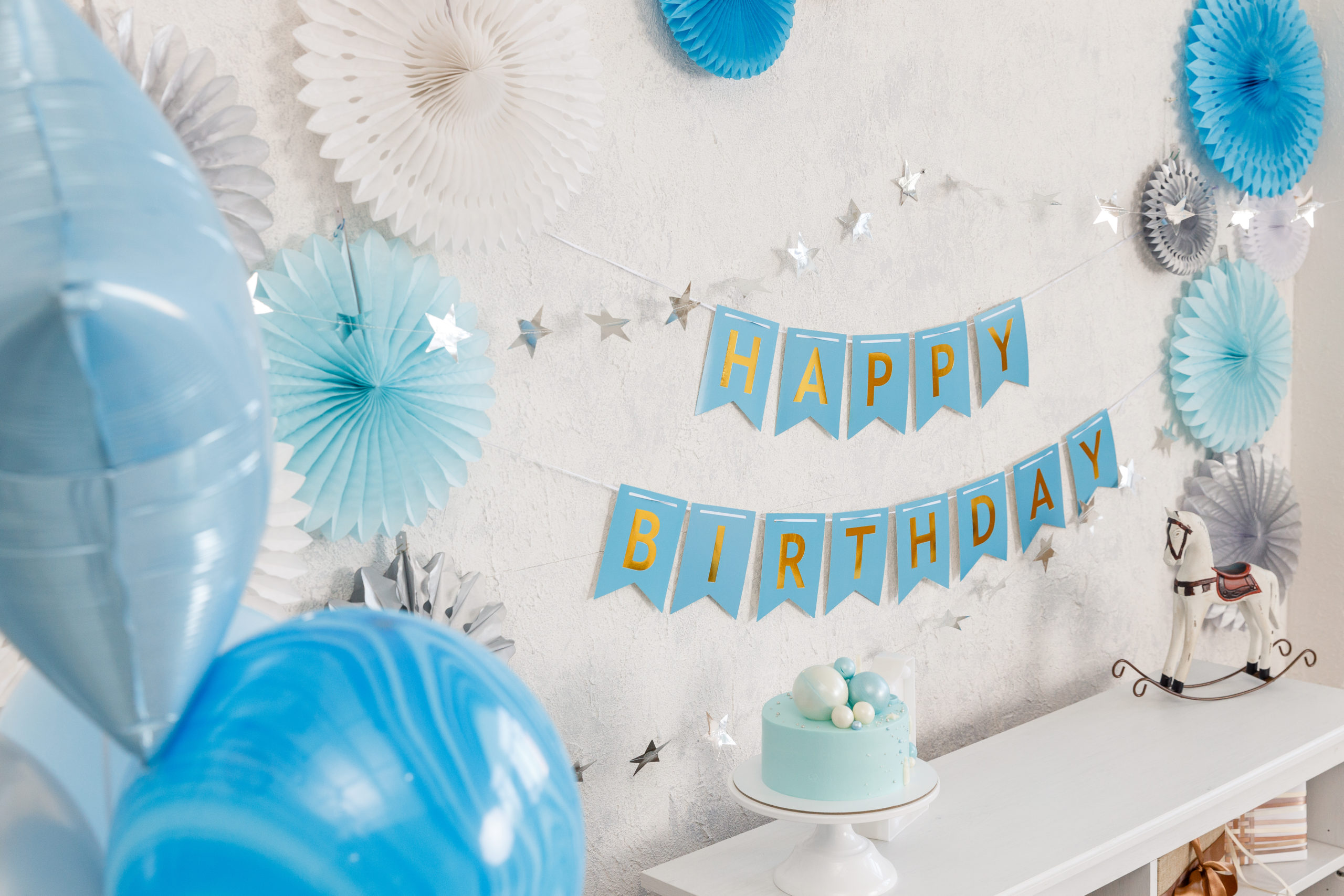 Azzurra Wedding and Event, Magyarország
Az Azzurra Wedding and Event Markó Lilla Okleveles esküvő- és rendezvényszervező vállalkozása. Lilla az Azzurra esküvők és rendezvények szervezésébe és megvalósításába a hazai és nemzetközi szakmai tapasztalata mellett a mediterrán kultúra ismeretét és szeretetét, az olasz és angol nyelvtudását, valamint a tánc iránti szenvedélyét is belecsempészi.
Profil: esküvő- és rendezvényszervezés
Elvégzett feladatok:
1. Branding: Kommunikációs stratégia megalkotása olyan új elemekkel, mint az Azzurra Tematikus Esküvők.
2. Azzurra WordPress alapú honlap teljes megalkotása, ami magában foglalta a tervezést, szövegírást és lektorálást, a honlap elkészítését, ill. az állandó egyeztetést az ügyféllel.
Fotók: Azzurra Wedding and Event