OUR BRIEF STORY
Our story started a couple of years ago when we worked together on various communication projects, all as freelancers. We soon realized how much we all had in common: passion for quality, common sense and respect for clients. We understand each other without words.
We make brands stand out.
We make brands alive.
We make brands inspirational.
We speak one of the most difficult languages in the world and probably eat more paprika than you do.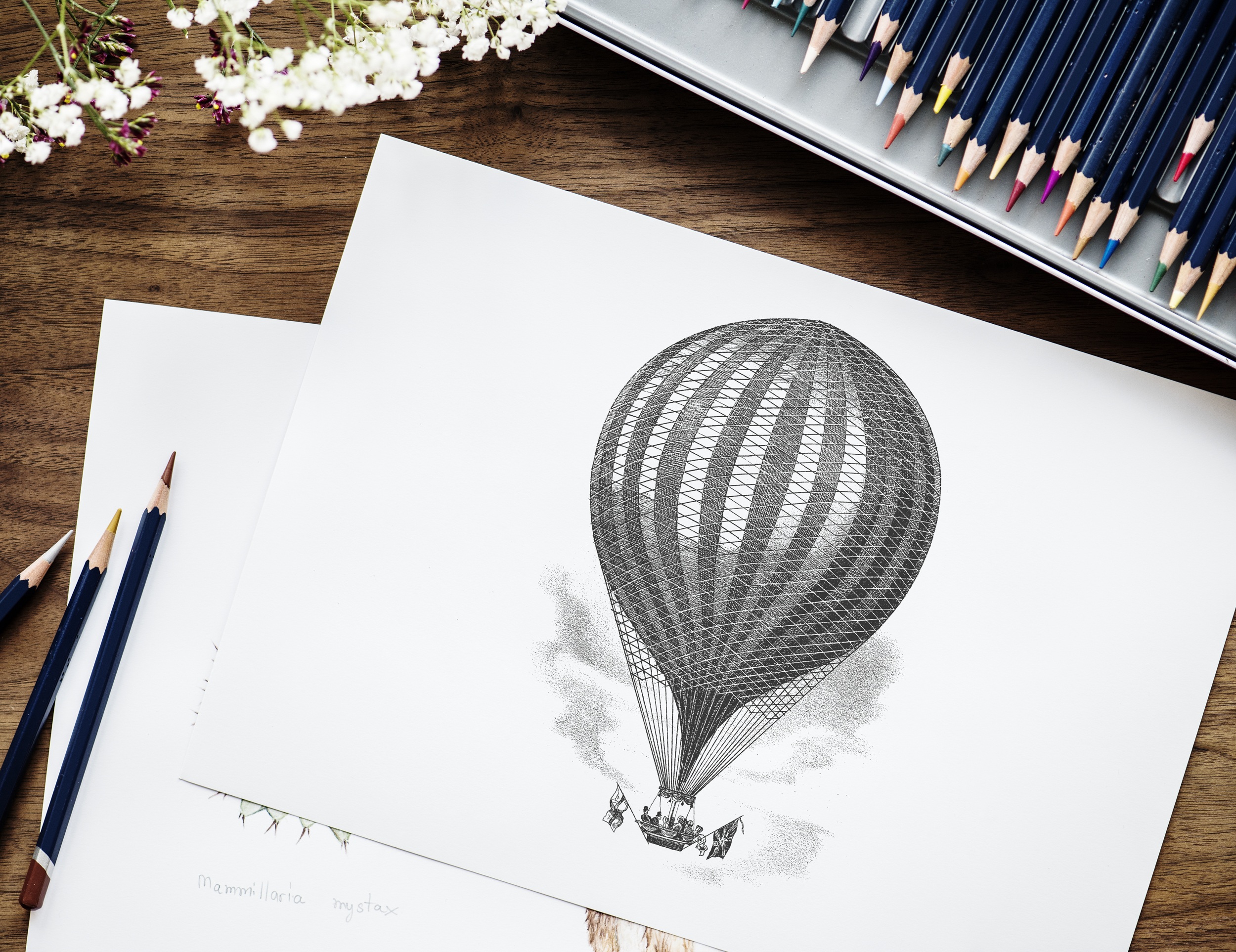 ADVANTAGES of FREELANCERS
Commitment: every client is equally important for us.

Wide range of professional experience and network: knowledge of various disciplines, processes and methods.

Flexibility in time and space: flexible timing and working deadlines.

Cost effectiveness: no tax or rent fees, we use our own equipment (mobile, laptop, camera, etc.)
OUR SERVICES
Our services are for clients for whom quality, smooth and customized implementation are equally important.
As an international designer I prefer to work with professionals who have excellent business skills and an open mindset. Agnes did not only meet these requirements, but exceeded my expectations with her proactivity and precision.
I have been working with Agnes and her team more than 2 years already.  During this time we created 3 websites together and my company benefitted from several promotional products produced by AgnesZ PR. Their team is also responsible for managing 3 Facebook pages of Pro-tec Hungary. Our work together and its results are not only for my, but also for our clients' satisfaction.